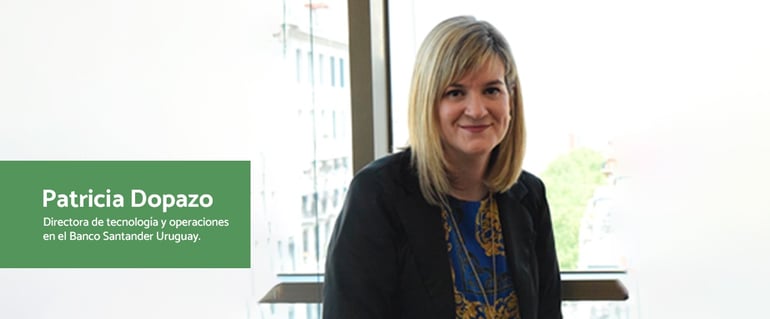 At Infocorp, we decided to interview different women who, with their leadership, transform the banks in which they work. Below you will find the experience of Patricia Dopazo.
Used to moving in "male environments", she studied engineering at the Catholic University of Uruguay. She has been working in the banking world for 25 years and, since October 2018, she is the Director of technology and operations at Banco Santander Uruguay.
IC: How was your onboarding to the bank?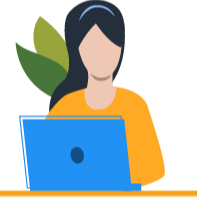 PD: I worked for more than 20 years at HSBC. I left in February 2018 and wanted to do something different. I thought I was done working with banks. I started doing some things in e-business and it turned out that they were looking for a manager for a company that sold makeup products. I started moving forward in the process and they called me for a position in a financial institution, I continued with the interviews and when I realized, it was Banco Santander, it was not the position I had originally seen, which was more limited. And finally, I was offered this position that I have today. And obviously, I plunged into it with excitement. Although I didn't think my career would continue like this, it all came together.
IC: What are the biggest challenges of your role?
PD: It is a huge challenge because it is the first private bank in the country. You do something here and it's for thousands of people. In recent years, banks dealt with other situations before technology, because it was critical to improve in other areas first. And today we have the big challenge of going digital. In Uruguay, we have a high average age of customers, which doesn't help much. So, we have to adapt ourselves differently, do things in a different way because fintechs raise the bar and demand agility. In contrast, we have experience, and we differentiate ourselves by the service, which is the differential value we can offer.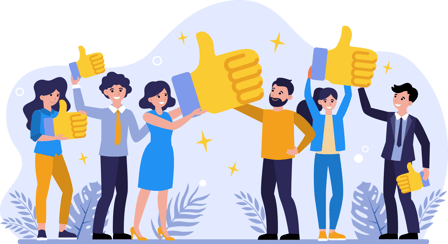 IC: Do you feel threatened by fintech companies?
PD: Fintech companies exist and challenge us all. Of course, there are things they're going to do better than us, but there's room for everyone. I think we should not fall behind because otherwise, we'll miss the train. Banks were always managed in a traditional way and now we are working a lot on the internal part of the processes, to become more agile.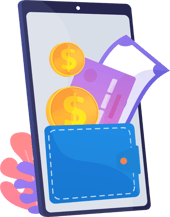 IC: Which areas lead the transformation?
PD: Mobile banking for example. Last year we launched very innovative products, such as Santander Locker, which has been impressively successful. It is a product delivery channel that is not limited by bank hours. That was very disruptive, and it sets the tone of what we are longing to do, to think about banking in a totally different way. We've also launched a mobile branch that goes around the country with all the technological challenges that it entails. There's a lot to be done.
IC: Do you consider it a challenge to be a woman in the technology world?
PD: I never saw it like that. I studied engineering and we were very few women in college. But I felt very supported, I had a great time. It's like any other major. But it's true that I'd like to have more women in my team: I have 2 in a team of 30. But when I started my career, they would tell me, "Are you going to throw yourself under a computer?" And yes, at first I had to do wiring and I had to work with a man who did not dare to get on to pull the wires, then I went. I think you have to balance other things as in other careers. Sometimes being self-demanding can play against us, wanting to be exemplary mothers and impeccable professionals.
IC: How is the relationship with Infocorp?
PD: We have a close relationship because we do all our mobile banking and web banking with them. We are precisely in a process of change because we have to move at another speed and it is not the one we are having. We need them to help us change. I hope they will help me push it differently. I have thousands of customers but if there is one who has a problem, you have to assist him and it can not happen that you do not have the solution they need. That is why we are adjusting the way we work this year so that solutions are up to the world we live in. Speed is a point I always worry about. If something went wrong, you must act quickly to get that customer back and think about how to help him.

We invite you to read more about Patricia Dopazo and other women in the Ebook from women's history month.